Yup that's right, today is my second annual Happy I'm Not Dead Day. I haven't written a post since January (what the hell you fucking slacker!) and I figured I could not let today go by without writing.
BUT, I've decided I'm not going to pontificate on the whole "I wanted to die but here's how I feel about life now" in some deep and philosophical soul-searching way. Screw that, that's boring.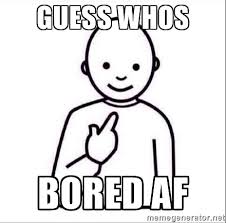 Instead I'm going to talk about one huge reason I'm happy I didn't die that day – Syringe Lickers.
"What the fuck?" you might be asking. Well, sit back my friends and let me regal you with the glory that is the Syringe Licker.
A few months ago my brother and sister in law rescued two baby kitties, Roswell and Milo.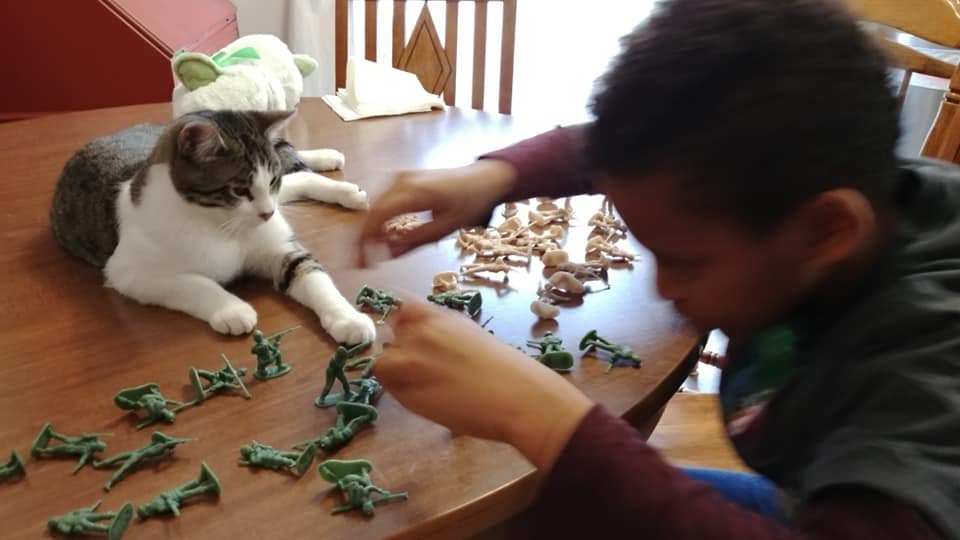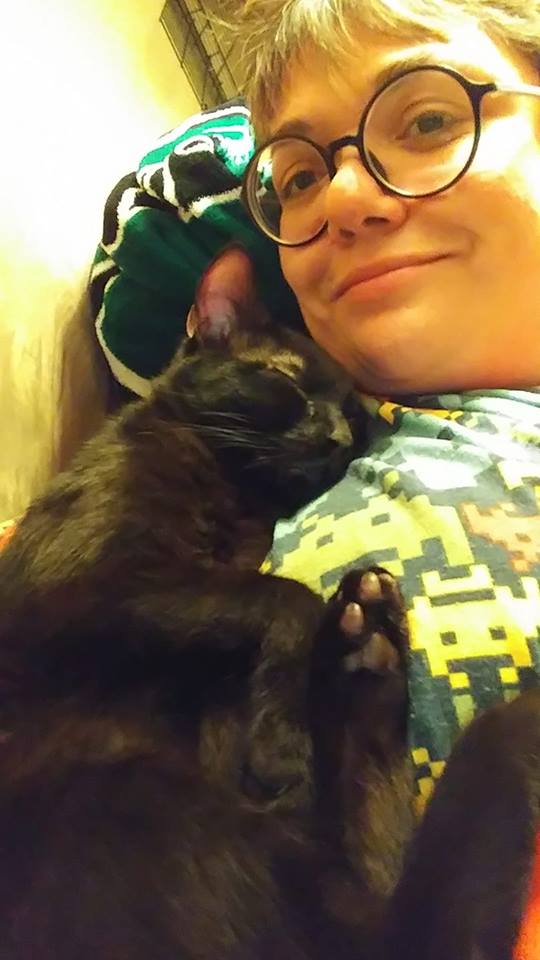 Now when Rozy and Milo first came to live with my BIL and SIL, they were experiencing some definite GI dysfunction. This was distressing for my SIL and straight up stinky for all of them. So my SIL reached out to the rescue and the woman assured her that she had some medicine that should help and she'd be happy to bring it by.
So…
The woman makes my SIL come out to her instead of just going into their house, or at least up onto their front porch, you know, like a normal person would do. And she does not get out of her car. Waffling between getting in the car with a clearly strange woman or standing on the street passing drugs in and out of car windows, looking like a meth deal in action, my SIL opts for praying to not be kidnapped and gets in.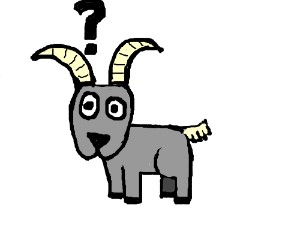 The woman then pulls out a paper bag.
And in this paper bag is a bottle of liquid labeled "Goat DeWormer."
Now my SIL is def thinking that she is going to be killed in front of her own house because it is clear this woman is a lunatic if she doesn't know the difference between a goat and a cat. The woman pulls out a few empty syringes and proceeds to fill them each with some of the liquid.
Then she licks the outside of the syringes clean.
My SIL is like: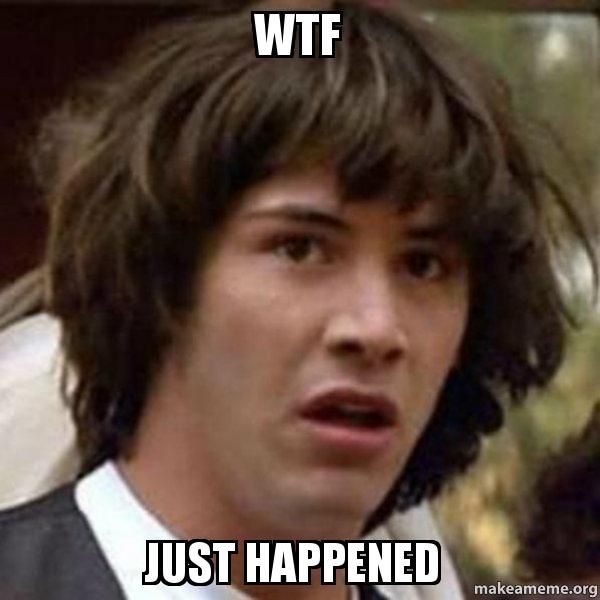 Noticing my SIL's horror, calm as you please the woman explains that she tastes everything she gives her animals because she won't give them anything that she wouldn't take herself. So NOW my SIL knows this Wack-A-Do doesn't know the difference between a cat a goat OR a human.
The woman wraps them in foil and hands them over. My SIL mutters some quick thank yous and flees the car, grateful to escape with her life. I'm sure you will be shocked to know that said syringes were never put to use on anyone, cat, goat, human, or otherwise.
So move over "Florida Man." There's a new bitch in town, and her name is "Syringe Licker."
Someone lights a ball field on fire to dry it out? Syringe Licker.
Guy steals a chainsaw by hiding it in his pants? Syringe Licker.
Two idiots don bulletproof vests and shoot at each other to see if they work? Syringe Lickers.
If I had died two years ago I'd have never discovered the joy of Syringe Lickers, and that would have been a real tragedy.